About Us
---
GLOBE was founded in 1976 and has grown into one of the saudi arabia's leading marine services group with a diversified portfolio of services including:
Shipping
Logistics
Port operations
Operations & maintenance/plant operation
Port Machinery and equipment's
Trading
Restaurant and retail-fashion brands.
Industries
Real Estate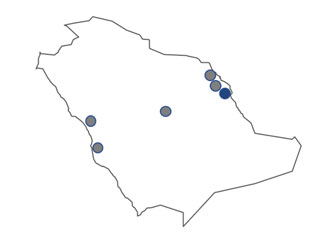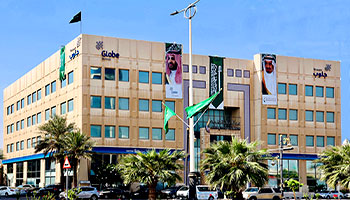 Established in 1976
Corporate office located in Dammam, Eastern Province, K.S.A.
Branches in Dammam, Jubail, Jeddah, Riyadh, Yanbu and Ras Tanura.
ISO 21500:2021
DIVISIONS
---
Contact us
---
+966 13 835 2222
+966 13 835 1222
info@globeksa.com
PO BOX 1814,Dammam 31441,KSA